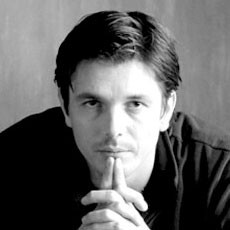 Rastio Sida
Dance Department, Resident Artist
Rastio Sida, a native of Czechoslovakia, is a ballroom dancer, instructor, choreographer and International Latin Ballroom competitor residing in Sarasota, Florida.
He was the choreographer for the workshop of the Broadway-bound dance musical, Havana, and coached the Czech National Junior Team, in addition to being a professional tennis player.
Rastio was responsible for coordinating the ballroom program for BTP 2013.