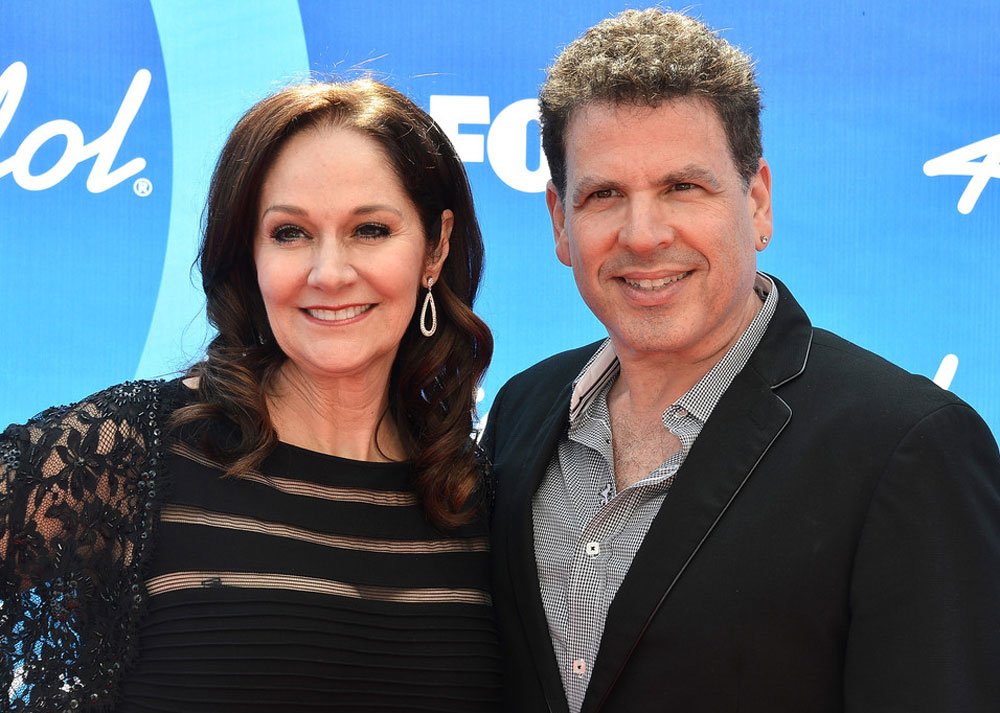 About Peisha
With over three decades of professional experience, Peisha McPhee is one of the most sought-after vocal instructors in the world. With students numbering in the thousands, Peisha helped launch the careers of some of the most famous singers in modern music, including her daughter, Katharine McPhee, the star of NBC's hit show SCORPION.
Peisha was the premiere AMERICAN IDOL vocal coach, training the show's contestants and eventual winners of four seasons. Most recently, Peisha was vocal coach for Auli'i Cravalho who plays the title character in Walt Disney's newest animated, musical adventure MOANA, released in November 2016.
To learn more about Peisha's accomplishments, click here.
About Michael
Michael is currently the Vocal Coach on the hit NBC show LITTLE BIG SHOTS hosted by Steve Harvey after just finishing a 14 year/15 season run as the Pianist, Arranger, Vocal Coach and Associate Musical Director for the hit FOX-TV series AMERICAN IDOL. Through this amazing opportunity, Michael has appeared on OPRAH, ENTERTAINMENT TONIGHT, ACCESS HOLLYWOOD and a record number of appearances on THE ELLEN SHOW.
He has collaborated with music industry giants such as Burt Bacharach, Neil Sedaka, Diane Warren, Elton John, Dolly Parton, Harry Connick Jr, Jennifer Lopez, and Keith Urban, and has served as a pianist/coach for the NBC summer series AMERICA'S GOT TALENT (Seasons 1 & 2).
To learn more about Michael's extensive credits, click here.