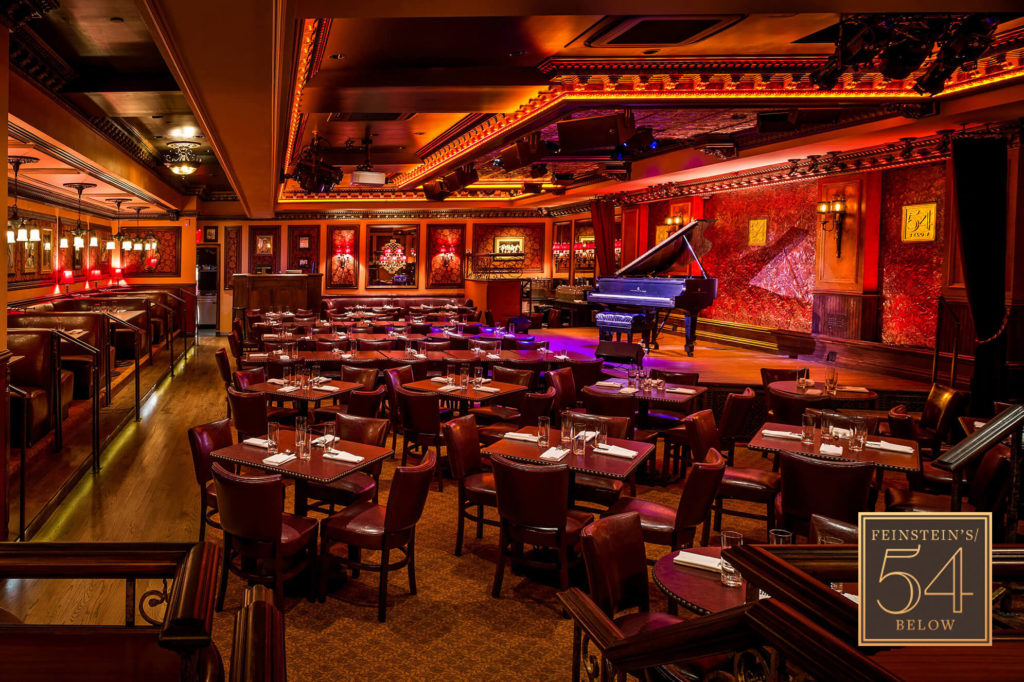 Gianna Palminteri made it possible for Broadway Theatre Project apprentices to experience firsthand what it is like to be a performing part of New York's musical theatrical landscape. In January, 25 BTP apprentices took Feinstein's/Studio 54 by storm in this buzzing place for Broadway's greats to perform after shows and some between shows!
The students performed to a standing room-only audience and were given a recording of their performance to use for college audition or professional job seeking purposes. Chazz Palminteri hosted this event and Gianna Palminteri, Debra McWaters and Broadway Theatre Project presented it. This performance was so popular that another one is being planned several months from now. Please check regularly for information on this event.
In addition to the above, BTP is already signed up to be a part Broadway's famous event, "Tunes", starring Broadway performers and Broadway Theatre Project 2017 apprentices. More information on that will follow.